Vitamin C 6% Serum
Regular price

Selling price

SFr. 17.95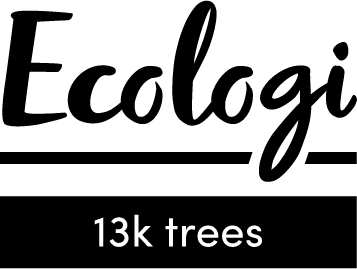 Fruity serum enriched with 6% vitamin C. Reduces dark spots, freckles and imperfections. The skin-brightening formula evens out hyperpigmentation and gives the skin a natural glow. Anhydrous formula.
The serum can be used as night-time care or as a supplement to a face mask from Skin Republic .
features and benefits
Reduces dark spots
Softens pigmentation spots
Provides a natural glow effect

Application
Cleanse the skin of the face. Moisturise the skin of the face lightly. Apply a few drops of the serum to the face and neck. Wait a minute until the serum is absorbed into the skin. For a particularly intensive care result, you can now apply a face mask from Skin Republic or apply a moisturiser.
WARNINGS: This serum contains a high concentration of active ingredients. Please perform a patch test before use. Apply a broad spectrum sunscreen for one week after using the product. At the beginning of the treatment and until the skin gets used to the product, irritation, redness and flaky skin may occur, especially around the eyes and mouth. If skin irritation occurs, discontinue use and seek medical attention. Use only as directed and on healthy, uninjured skin. Keep out of reach of children. Store in a dry and cool place at 5-25 °C. Once opened, store in the refrigerator.
Click here to learn how to perform a patch test
Find out more about the serums from Skin Republic


Main ingredients
6 % vitamin C
Vitamin C is an antioxidant that reduces the incidence of free radical skin damage caused by environmental factors such as sun, pollution and oxygen. Superficial treatment with vitamin C reduces dark spots and skin damage caused by sun exposure. It promotes collagen production in the skin and reduces inflammation.
Alpha-arbutin
Alpha-arbutin is derived from plants such as bearberry, blueberry and cranberry and is a skin lightening ingredient that inhibits the enzyme tyrosinase to counteract pigmentation. Alpha-arbutin softens scars, dark spots and pigmentation caused by acne and sun damage. 
Ingredients
PROPYLENE GLYCOL, ASCORBIC ACID, NIACINAMIDE, ALPHA-ARBUTIN, CITRUS LIMON PEEL OIL, CITRAL, LIMONENE.