Hyaluronic Acid 1% Serum
Regular price

Selling price

SFr. 17.95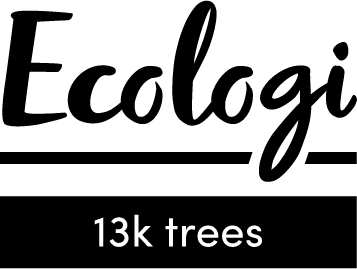 Super moisturizing serum enriched with 1% hyaluronic acid. Intensively moisturizes the skin, reduces redness and flaky and dry patches. Your skin feels super supple and intensely hydrated.
The serum can be used as night-time care or as a supplement to a face mask from Skin Republic .
features and benefits
Provides dry skin with moisture
Provides the skin with long lasting moisture
Soothes the skin and gives it suppleness
Application
Cleanse the skin of the face. Moisturise the skin of the face lightly. Apply a few drops of the serum to the face and neck. Wait a minute until the serum is absorbed into the skin. For a particularly intensive care result, you can now apply a face mask from Skin Republic or apply a moisturiser.
WARNINGS: This serum contains a high concentration of active ingredients. Please perform a patch test before use. If skin irritation occurs, discontinue use and seek medical advice. Use only as directed and on healthy, uninjured skin. Keep out of reach of children. Store in a dry and cool place at 5-25 °C.
Click here to learn how to perform a patch test
Find out more about the serums from Skin Republic
Main ingredients
Hyaluronic acid 1 %
Hyaluronic acid molecules have the unique property of being able to bind 1000 times their weight in water. This allows them to absorb more water than any other biological substance. Hyaluronic acid is also an "intelligent" nutrient that can adapt its moisture absorption to the ambient humidity depending on the season and climate. The moisture content of the skin is increased, while at the same time the skin barrier is strengthened. Your skin feels and looks softer, smoother and firmer.
Niacinamide 2 %
The active ingredient niacinamide protects the skin from the harmful effects of sun exposure. It reduces skin spots and provides an even skin tone while improving the appearance of the skin. Niacinamide increases the skin's natural immunity and helps reduce visible signs of aging by promoting collagen production.
Ingredients
Aqua/Water/Eau, Propanediol, Glycerin, Propylene Glycol, Niacinamide, Panthenol, Sodium Hyaluronate, Allantoin, Arnica Montana Flower Extract, Chamomilla Recutita Flower Extract, Citric Acid, Disodium EDTA, Ethylhexylglycerin, Phenoxyethanol, Potassium Sorbate, Sodium Benzoate.