AHA 15% serum
Regular price

Selling price

SFr. 17.95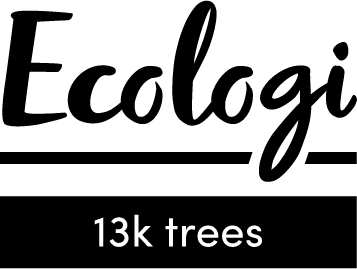 81% felt smoother immediately after one application
90% reported that the skin felt smoother after 4 weeks
81% reported that their pores were smaller after 4 weeks
Clinically proven to reduce skin roughness and brighten skin in 14 days
Alpha hydroxy acid serum with 9% lactic acid, 5% glycolic acid, 1% mandelic acid and PHA helps visibly smooth skin texture, improves skin clarity and radiance.
Application 1-3 times a week.
Independent study, Instrumental skin test with Antera 3D® and Cutometer® MPA 580, 22 participants, 14 and 28 days after use. Independent consumer questionnaire, 21 participants, 28 days of use.
Application
Cleanse the skin of the face. Apply a few drops of the serum to the face and neck. Wait a minute until the serum is absorbed into the skin. For a particularly intensive care result, you can now apply a face mask from Skin Republic or apply a moisturiser.

WARNINGS: This serum contains a high concentration of active ingredients. Please perform a patch test before use. Apply a broad spectrum sunscreen for one week after using the product. At the beginning of the treatment and until you get used to the product, irritation, redness and flaky skin may occur, especially around the eyes and mouth. If these irritations persist, discontinue use and consult a doctor. Use only as directed and on healthy, uninjured skin. Keep out of reach of children. Do not expose to high temperatures. Protect from direct sunlight. Store in a dry and cool place at 5-25 °C.

Main ingredients
Alpha hydroxy acids
Naturally derived from plant sources, the main benefit of an alpha hydroxy acid is its ability to exfoliate the skin. They essentially remove the "glue" from the top layer of skin that holds the old, dead skin cells in place. By effectively removing this top layer of skin, alpha hydroxy acids serve to support the growth of new skin. Reveals soft and silky smooth skin.
Ingredients
Aqua, Lactic Acid, Sodium Hydroxide, Propylene Glycol, Glycolic Acid, Mandelic Acid, Gluconolactone, Glycerin, Glyoxal, Hydroxyethylcellulose, Lactobionic Acid, Mel, PPG-1-PEG-9 Lauryl Glycol Ether, Phenoxyethanol.