Pack of 10 Foot Repair Foot Mask
Regular price

SFr. 65.00

Selling price

SFr. 52.00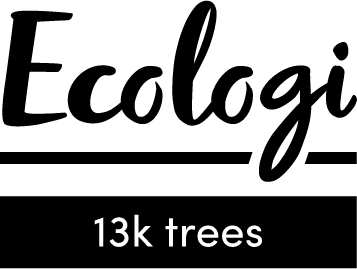 Shea butter, ginkgo biloba, green tea, peppermint and seaweed provide intense moisture. This helps to make rough, dry feet and heels soft and supple.
Helps soften rough, dry feet and heels.
Has an intensively moisturizing effect
Provides the skin with nutrients
Application
Clean feet, tear open bag, remove booties and pull over feet (feet must be inside inner layer), wear for 15 - 20 minutes, remove masks, do not rinse.
Main ingredients
Shea butter
Shea butter can soothe and moisturize the skin and has a balancing effect. It is used as a moisturizer for dry skin and helps to repair chapped heels and make them supple again. Shea butter contributes to the skin's natural collagen formation and contains oleic, stearic, palmitic and linolenic acids that nourish the skin and protect it from drying out.
ginkgo biloba
Ginkgo Biloba has many important properties that are essential for maintaining healthy skin and has been used for centuries in China and Japan for its healing properties. By using Ginkgo Biloba, natural collagen formation is stimulated and damaged skin cells are repaired. It also has antioxidant and anti-inflammatory properties.
Green tea
Green tea extract is naturally rich in antioxidants that help protect the body from free radicals. Green tea has further been shown to rejuvenate old skin cells that are at the end of their life cycle and also has anti-inflammatory properties.